Improve resident engagement and social impact of your properties with PRESI
PRESI (Property Resident Engagement and Social Inclusion) is a property-level score from Beekin that leverages factors such as affordability, income, resident engagement – factors that align with the UN's Sustainable Development Goals. Through analyzing affordability and engagement, PRESI informs and benchmarks social impact and picks properties where renters stay longer, influencing investment resilience.
PRESI is a scorecard to measure properties on a portfolio level for social impact from housing. A higher PRESI score has a direct correlation to resident retention. Our PRESI ESG software solution is used in over 150,000 rental units owned by PRESI Alliance Members to keep their buildings full and residents happy.
Beekin's platform provides a PRESI score electronically produced using integrations with real estate data companies, property management systems, credit bureaus, and customer satisfaction data providers. PRESI requires minimal human resources, capital markets, operating partners, or asset management involvement to produce, saving hours of effort.
Top-10 CRE Asset Managers rely on PRESI to connect resident data to third-party data to measure impact from their rental property and collect portfolio-wide metadata on neighborhoods they need.
PRESI helps asset managers attract residents who want socially-minded landlords, build a social inclusion strategy and see results with accurate reporting.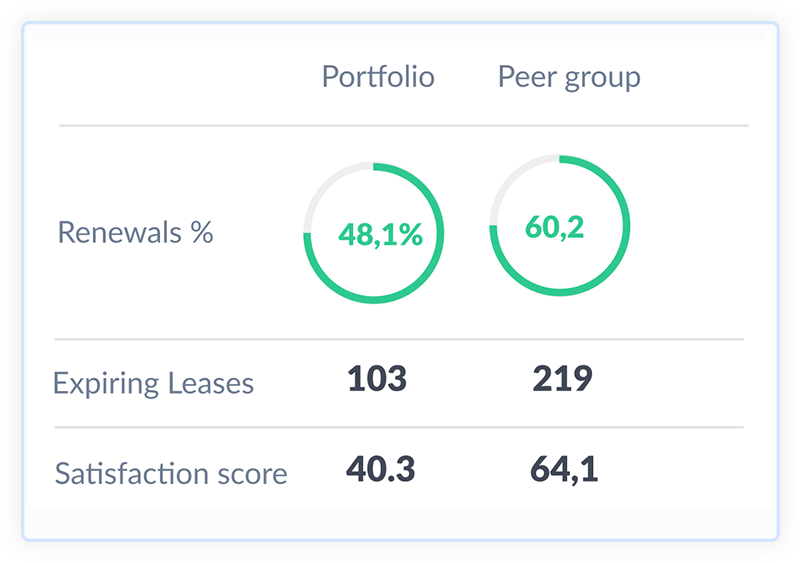 NMHC-50 owners and managers trust PRESI for benchmarking affordability, resident engagement, and income across all housing product types.
With PRESI's use of Beekin's real estate intelligence platform, your organization can offer detailed demographics to capital partners. Our social impact measurement tool effortlessly provides reports for LPs, lenders, and GRESB in a fraction of the time.
Inform policy and thought leadership
The PRESI Alliance includes some of the world's foremost experts on affordability and resident engagement. Through real estate market analytics, PRESI helps property owners inform local counties about the social impact of housing affordability.
See how PRESI can influence investment resilience – Book a demo today.
Explore our other products
Next-generation new-lease and renewal rental pricing optimization
AI-powered resident loyalty insights
Gain a competitive advantage by keeping your residents happy and in tenancy
A more accurate rental valuation for rental housing