Beekin, the AI-powered real estate analytics platform, has recently welcomed Jeff Proebstle as their National Sales Director. With over 20 years of experience in the multifamily industry and a passion for tech startups, Jeff brings a wealth of knowledge and enthusiasm to the Beekin team.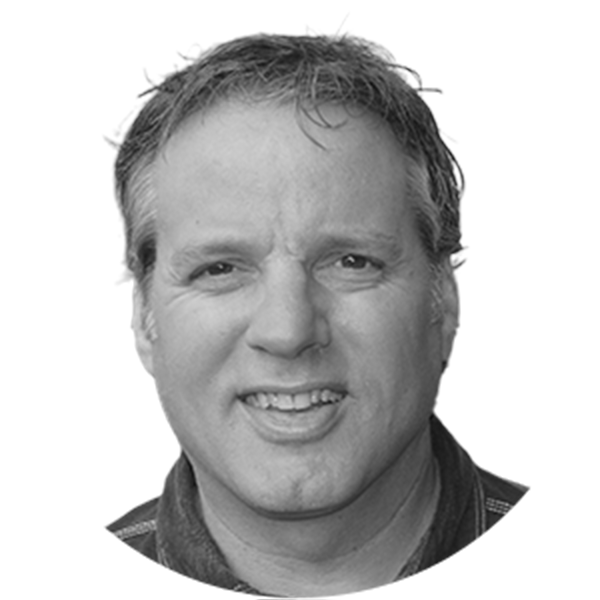 Jeff's background in the real estate industry has given him a unique understanding of the challenges rental housing developers, investors and operators face. His interest in emerging technologies has led him to seek out innovative solutions to these problems. At Beekin, Jeff will be responsible for spearheading the company's sales efforts and helping more rental businesses leverage the power of AI to improve their operations.
"I am thrilled to join Beekin at this exciting time, particularly with their focus on centralizing real estate big data analytics for owner-operators." Jeff said. "I look forward to being part of a team at the forefront of revolutionizing the real estate industry with cutting-edge technology. By working closely with our clients, I aim to help them unlock the full potential of their properties and maximize their net operating income (NOI) through the implementation of advanced analytics and data-driven insights."
Beekin's AI-powered platform uses big data and machine learning to help rental housing businesses increase their net operating income, improve resident retention, and maximize the value of their assets. By analyzing millions of data points and generating real-time insights, Beekin's platform empowers developers, investors and operators to make smarter decisions and achieve better outcomes for their properties.
"We're thrilled to have Jeff on board," said Vidur Gupta, CEO and Founder of Beekin. "His experience and expertise in the multifamily industry complements our market-leading solutions in helping operators and developers boost NOI. But above all, help millions of renters stay and pay for a home they deserve. A recessionary market builds the biggest leaders and we hope to do the same for our clients with Jeff."
In his free time, Jeff enjoys exploring the great outdoors of Colorado, spending time with his sons, and pursuing new challenges. If you're interested in learning more about Beekin's AI-powered platform, Jeff invites you to reach out to him directly. He'd be happy to share more about how Beekin can help your business maximize efficiency and drive better results.